Óscar Belmonte Fernández
ABOUT ME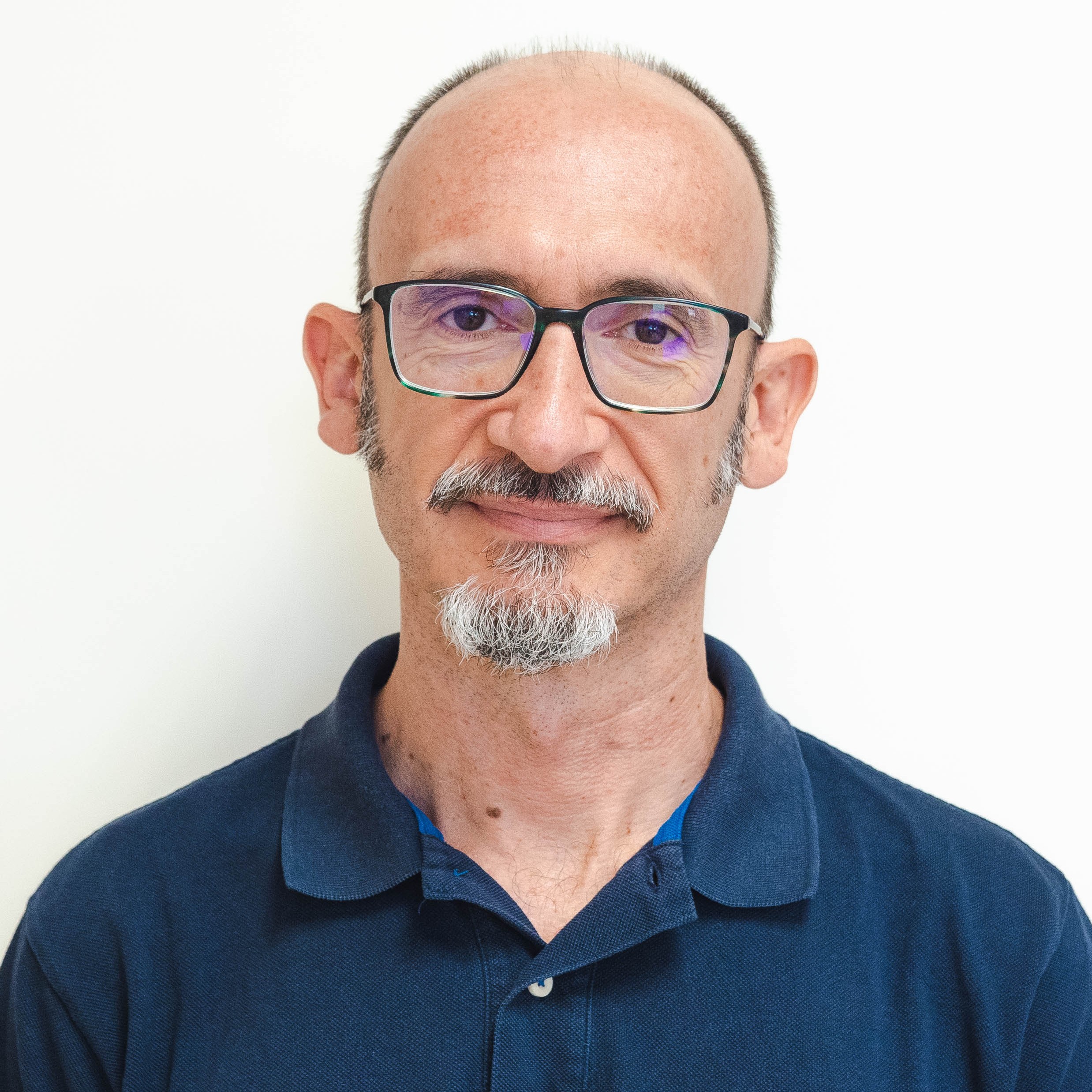 RESEARCH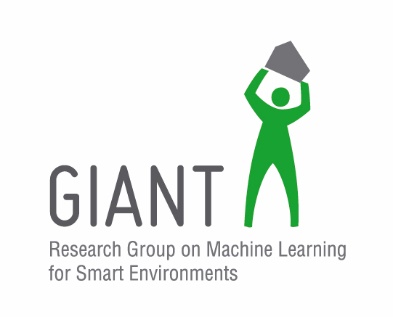 TEACHING
I teach some courses in the Informatics Engineering Degree, and in the Masters' Degree on Geo-Spatial Technologies.
These are the degree courses I teach
This is the under-degree course I teach:
Metodología y Documentación Científica.
You can check my office hours at the web page of my department.
Here you can get my best dowloaded book about Java (spanish only) and the examples code.

Personal
I am a member of the Robotme which aims at disseminating programming and robotics for all interested people.
In collaboration with Juan José Girón we also maintain a blog about technology for kids Tallers de tecnología (valencian and spanish).
In case you were curious, this is my old web page (spanish only).