TORCS (The Open Racing Car Simulator) is the best game to edit and modify that exists.
We can modify every thing: cars, tracks, phisics of the cars (engine, suspensions, gears,...) in few minutes. I mean, you can make a good track with the trackeditor (that is provided wiht torcs, and very easy to use) in 15 minutes.
For example to edit a car we can use and open-source (and free, of course) 3D design program: blender to edit the carshape. And The GIMP to edit the textures.

So we can edit all with open-source programs.

Another important thing is that TORCS have a version for Windows and for linux, so everybody can install it on their compurer.

The next image shows my first track that I made with track editor in a few minutes (about 15):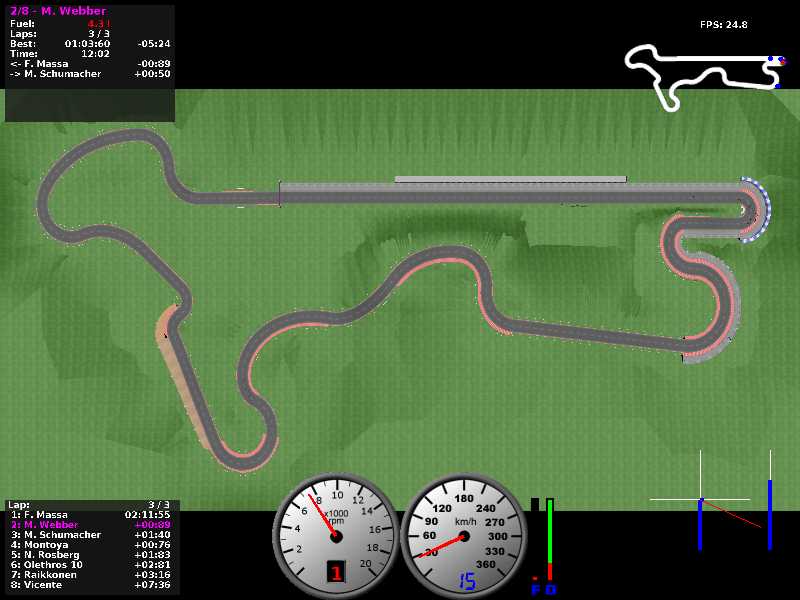 Moreover you can see how to make a real track. For example is explained how to build the Formula 1 Grand Prix Track (Barcelona, Montmeló, Circuit de Catalunya).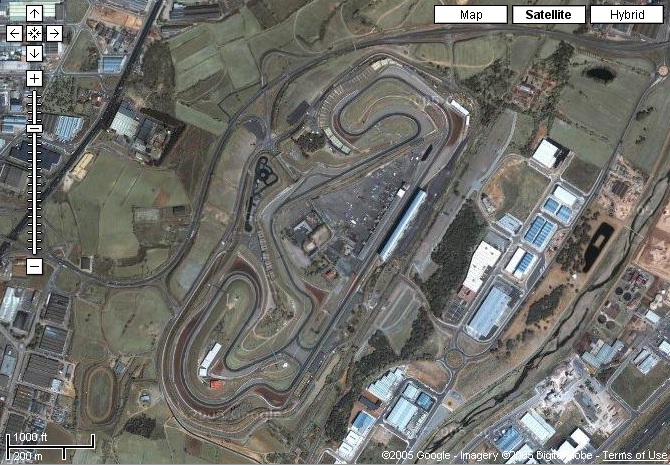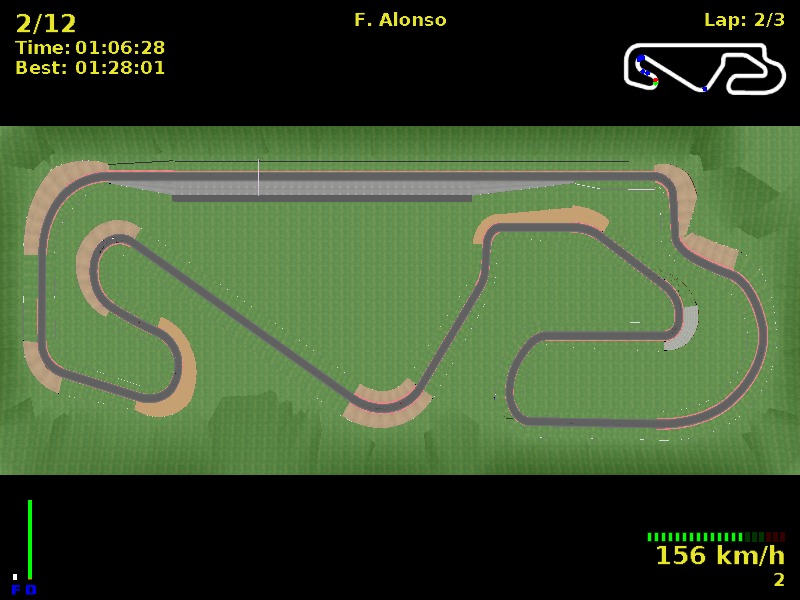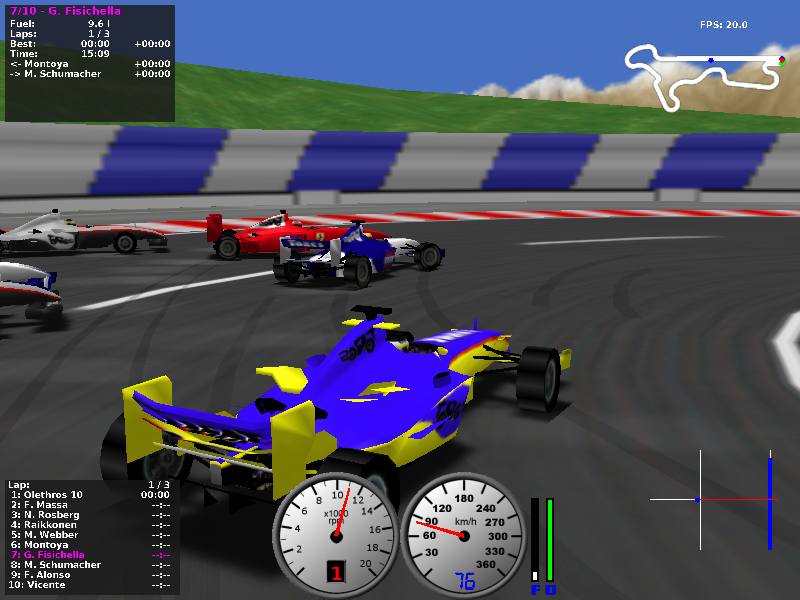 Torcs Section of my home page. There are some tutorials about how to edit torcs, and some dowload or Formula 1 cars, Formula 1 tracks...